What Our Clients Say About Us
LAWN CARE
Caring for your lawn can take a lot of time that you don't have. Let our Lawn Professionals take care of it for you!
We'll perform services that the average homeowner doesn't have the tools for, like aerating, thatching, and edging. These extra steps will ensure that your lawn will be the lushest and happiest on the block.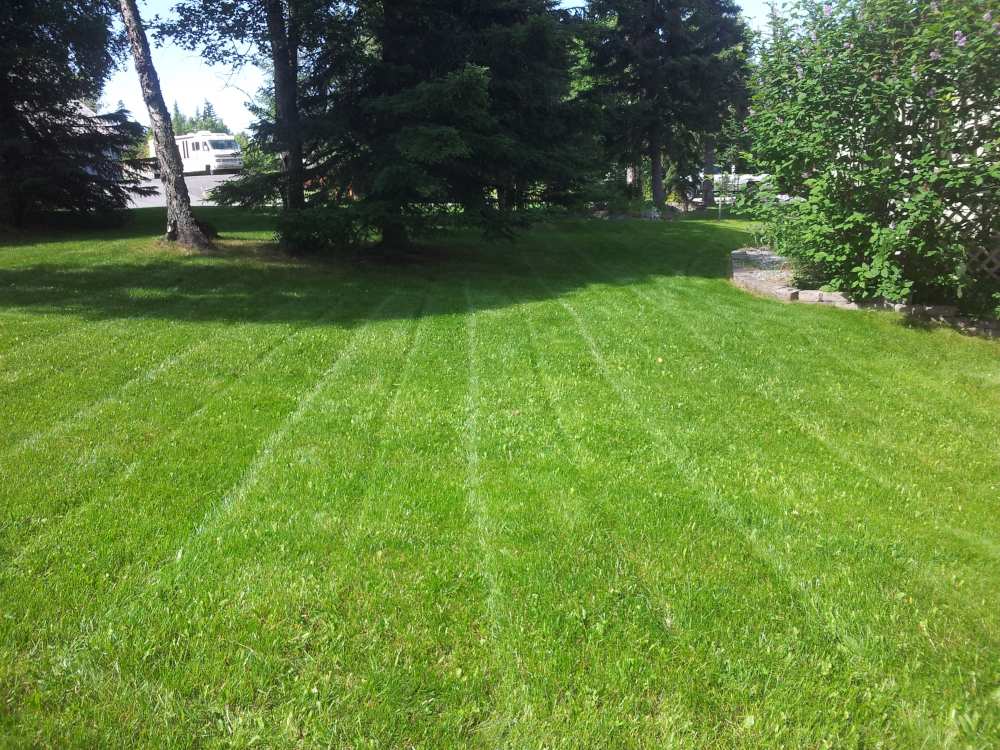 SNOW PLOWING
Both Residential and Commercial Snow Plowing Services are available in Anchorage, AK.  Our dedicated snow plowing professionals are dependable and deliver the quality that we've built a reputation on.  We also offer stair, deck and sidewalk shoveling in addition to roof shoveling.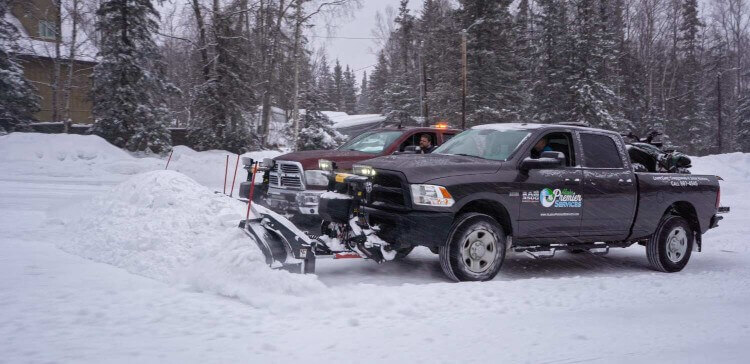 Commercial Services
Fully customizable grounds services to meet all of your company's needs.  We know that the upkeep of your property is crucial in making a great first impression for your business.  Let us take care of your commercial lawn maintenance and snow management needs. Our professionals will happily take care of your company's property.
How To Fix Dog Urine Spots in Your LawnProtecting Your Lawn From Man's Best Friend Doggonit, we can't forget about Fido!  Alaskans love their dogs and love to see them run free in their open yards. Unfortunately, Fido also loves to let his urine run free on your...
Check out our Knowledge Center!
Interested in learning how to create a beautiful lawn?  Check out our Knowledge Center for articles on how to care for your grass and how to create a healthier, lush lawn for you and your family to enjoy!